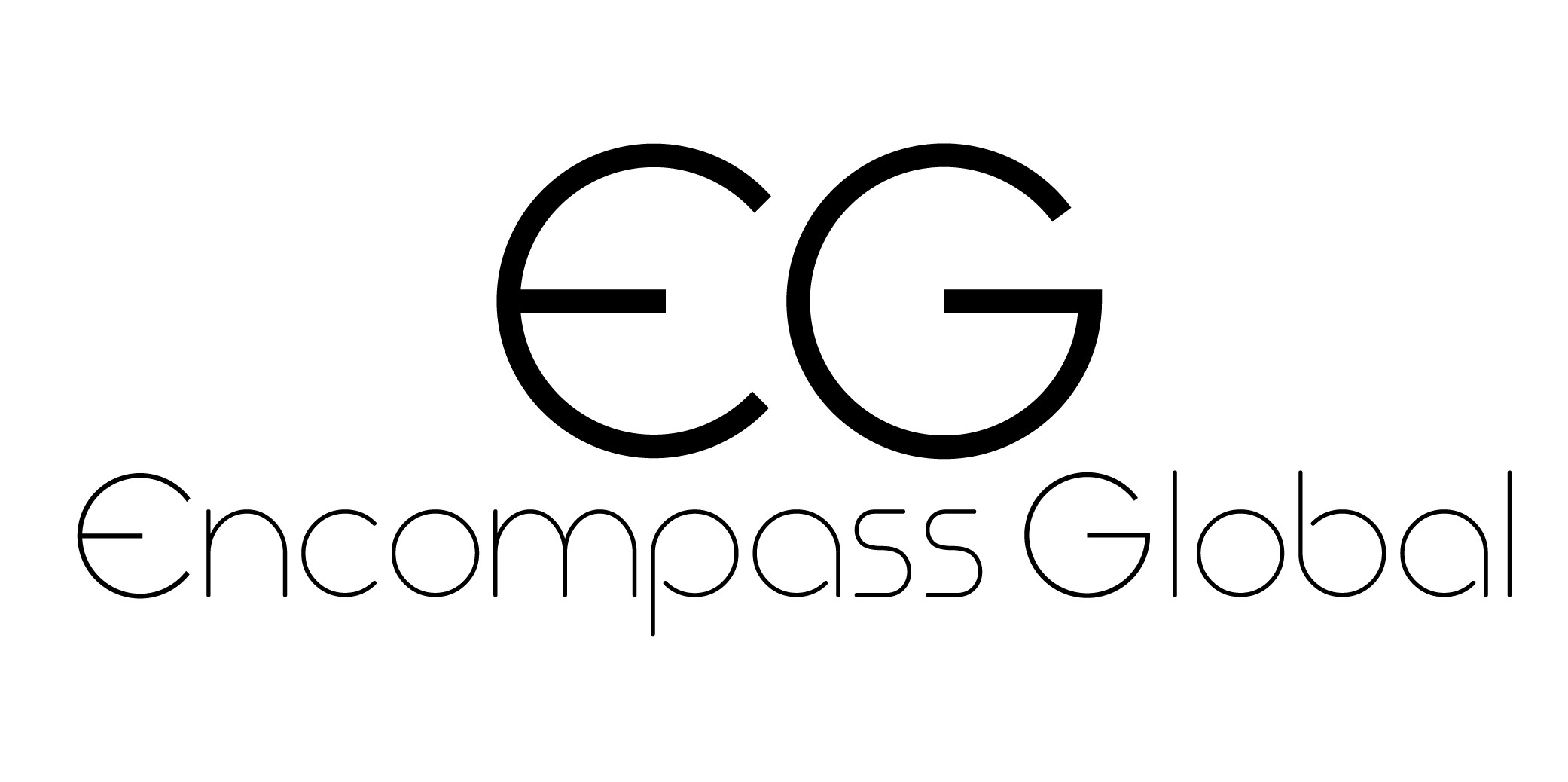 Encompass Global Corp. is a dynamic B2B company which operates globally. We offer a range of business and operations services and solutions to leading organisations, independent professionals and their brands.
Our solutions include E-Commerce and E-Learning Platforms, Operations Management, Marketing Strategy, Legal Consultation, Business Administration, Media Production and General Distribution.
We also provide consulting and training solutions in areas such as corporate leadership, productivity, communication and entrepreneurship operating under licence by leading brands.
We genuinely believe in the 'Infinite Possibilities' that lie ahead as we build an all encompassing enterprise to serve the needs of our clients around the world.